YOUR INDEPENDENT BMW & MINI SPECIALISTS
For over 36 years (since 1981 to be exact) BEE-EMS have been in business, specialising in BMW (yes, that's longer than most of the Sydney dealers) MINI joined our ranks in the early 2000's when they became part of the BMW family.
As you can imagine, we have seen pretty much every model pass through our workshop over those 36+ years. There are not too many models and problems we haven't seen and solved in that time. With each year our experience and knowledge continues to grow. You might say we just keep getting better!
Here at BEE-EMS we love BMWs and MINIs. We did back when we started and still do. Guess you would call us enthusiasts! (we are BMW and MINI owners too)
We understand that your vehicle is very important to you, it's a big investment. While we all love different things about our cars, one thing is universal, we want them to be safe, reliable and trouble free.
If you are looking for an Independent BMW or MINI repairer, that offers a real alternative to the dealer network, experience and depth of knowledge second to none, who will get the job done right and will treat you and your car with the passion & respect you deserve – then look no further! You have found us – BEE-EMS is your answer. We look forward to your call!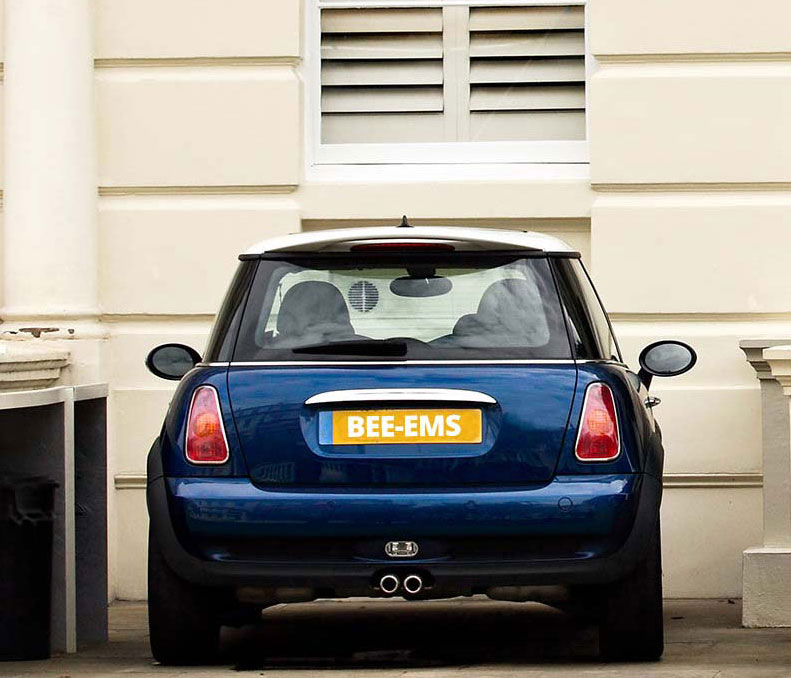 We are BMW & MINI service & repair experts but we're also just like you. We love BMWs & MINIs too, and know how to keep them performing at their peak – today, tomorrow and far into the future. Our team will handle any service need from oil changes to complete engine overhauls. You and your vehicle have our undivided attention. When we say that we specialise in servicing BMWs & MINIs it's not just an empty claim, we stay abreast of all innovations, service techniques and latest equipment. Our training and learning never stops! Rest assured that your BMW or MINI is in the best hands possible at our workshop. BEE-EMS is the real alternative to dealer service. For the quality service and attention to detail you and your car deserve, call BEE-EMS on
(02) 9477-6201
to book or click on
"make a booking"
and complete the form. We look forward to meeting you.